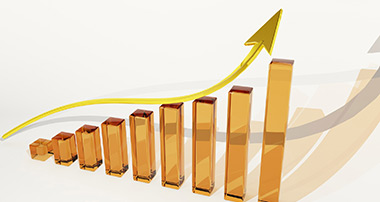 The IRS has announced the 2019 401(k) contribution limits; the new limit for 2019 will be $19,000. (This is an increase of $500 per year.) The catch up contribution will not change, and will remain at $6,000 per year. Keep these limits in mind when considering increases in your contributions for next year or whenever you get an increase in your compensation. It's never too early to start contributing to your retirement savings.
To make changes for your contributions in your DT/AT 401(k) plan, log on to your account at empowermyreitrement.com. Once logged in, click My Account > My Contributions.
Reminder: Full-time and part-time employees age 21 or older are automatically enrolled in the Company's 401(k) plan at a pretax contribution rate of 5% after completing 1,000 hours of service. Get more information on our 401(k) plan …
Looking for more info on how best to save for retirement? Check out these links from Merrill Edge:
For a complete look at the changes in plan limits for 2018, see "401(k) contribution limit increases to $19,000 for 2019; IRA limit increases to $6,000" on the IRS website.