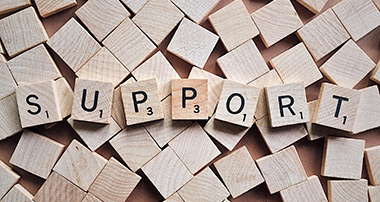 The Employee Assistance Program is here for you, and can be a valuable resource when going through the grief process. See their four-page handout, "A Practical Guide to Coping With Grief" (PDF), for more information and how they can help.
What is the Employee Assistance Program (EAP)?
The Employee Assistance Program (EAP) is a confidential, FREE resource to help with counseling for personal issues which might be affecting you and your dependents. Our EAP is provided through GuidanceResources. To register, call 1-844-285-1067 or visit www.GuidanceResources.com. For the Organization Web ID, see the Benefits Guide mailed to your home or contact the Benefits Team in Human Resources for more information at 1-800-347-4348 or benefits@discounttire.com.