Starting (and sticking to) your exercise routine …
"If knowing how and why to exercise was enough, we'd all be in shape," according to HelpGuide.org. "Making exercise a habit takes more — you need the right mindset and a smart approach. Whatever your age or fitness level — even if you've never exercised a day in your life before — there are steps you can take to make exercise less intimidating and painful and more fun and instinctive." Keep reading at HelpGuide.org …
---
Meals with summer veggies
Summer is just around the corner – bring on the fresh, colorful veggies! Check out these temptingly delicious recipes for easy, tasty and healthy meals using summer vegetables from delish.com!
---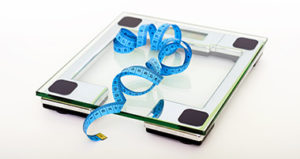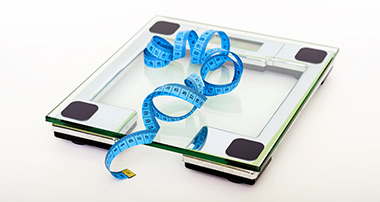 Weigh in weekly
Remember, the Spare Tire Contest is a journey; stay positive and stay on track by submitting your weight online each week. It's easy! The weigh-in site is open from Tuesday to Friday (except for the final weigh-in) for your convenience and accessible via the Knowledge Center and in the weekly email sent to all participants.
---

The 2018 Spare Tire Contest runs from April 17 – June 26, 2018. This voluntary weight-loss competition for full-time employees can help you commit to long-term health choices and an active lifestyle. To help motivate the contestants, we're providing weekly tips for eating healthy and burning more calories. For more details on the contest, see the Spare Tire page here. Even more details are accessible from the Knowledge Center at your work location.