What one thing can make our bodies healthier, reduce stress, and provide balance to our lives? Getting enough sleep! When your body is sleep-deprived, it will show negative effects in all other facets of your daily life.
Everyone may agree that your body requires rest, but doing so is easier said than done. Read this article from Becoming Minimalist for more background on the positive effects of rest and steps on how to properly develop the discipline to get more of it: The Lost Practice of Resting One Day Each Week.
---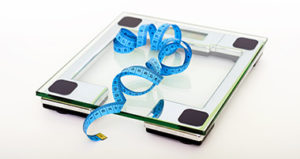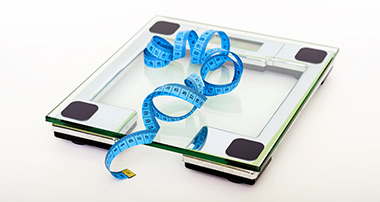 Weigh in weekly
Remember, the Spare Tire Contest is a journey; stay positive and stay on track by submitting your weight online each week. It's easy! The weigh-in site is open from Tuesday to Friday (except for the final weigh-in) for your convenience and accessible via the Knowledge Center and in the weekly email sent to all participants.
---
The 2019 Spare Tire Contest runs from April 16 – June 25, 2019. This voluntary weight-loss competition for full-time employees can help you commit to long-term health choices and an active lifestyle. To help motivate the contestants, we're providing weekly tips for eating healthy and burning more calories. For more details on the contest, see the Spare Tire page here. Even more details are accessible from the Knowledge Center at your work location.