Know that feeling you get after you exercise or eat a healthy meal? It's a feeling that you can get everyday by adding more healthy habits into your daily routine. Healthy habits have a great impact on your overall good health. See more info from healthline.com: The Benefits of Healthy Habits.
---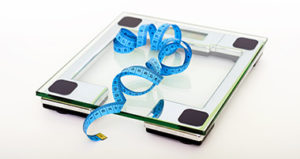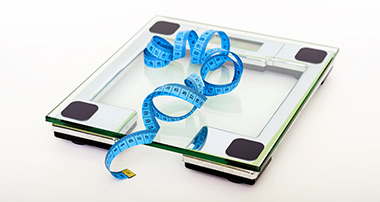 Weigh in weekly
Remember, the Spare Tire Contest is a journey; stay positive and stay on track by submitting your weight online each week. It's easy! The weigh-in site is open from Tuesday to Friday (except for the final weigh-in) for your convenience and accessible via the Knowledge Center and in the weekly email sent to all participants.
---
The 2019 Spare Tire Contest runs from April 16 – June 25, 2019. This voluntary weight-loss competition for full-time employees can help you commit to long-term health choices and an active lifestyle. To help motivate the contestants, we're providing weekly tips for eating healthy and burning more calories. For more details on the contest, see the Spare Tire page here. Even more details are accessible from the Knowledge Center at your work location.