Meal Planning
One of the biggest challenges to staying on track for successful weight loss is not having a plan. Meal planning can help you avoid the temptation of fast food when it's time for dinner, or you're hungry at work. Do yourself and your family a favor by checking out this Essential Guide to Meal Planning from MyFitnessPal to learn the basics. In addition to supporting you in achieving your Spare Tire weight loss or weight maintenance goals, meal planning can help you reduce stress, spend less money, save time, and decrease food waste. Make it fun and invite friends and family to find new recipes and cook together.
---
Grocery Game Plan
ChooseMyPlate.gov has an easy to use Create a Grocery Game Plan Weekly Calendar that can help you with meal planning. Explore other fun resources while you're there, such as MyPlate, MyWins – Healthy Eating Solutions for Everyday Life, and the What's Cooking? USDA Mixing Bowl, an interactive tool to help with healthy meal planning, cooking, grocery shopping and recipes you can save to create and print your own cookbook using their My Cookbook tool.
---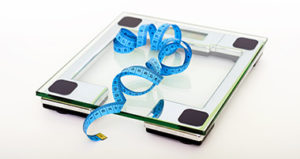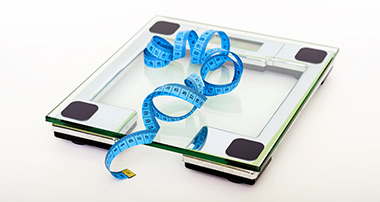 Weigh in weekly
Remember, the Spare Tire Contest is a journey; stay positive and stay on track by submitting your weight online each week. It's easy! The weigh-in site is open from Tuesday to Friday (except for the final weigh-in) for your convenience and accessible via the Knowledge Center and in the weekly email sent to all participants.
---

The 2018 Spare Tire Contest runs from April 17 – June 26, 2018. This voluntary weight-loss competition for full-time employees can help you commit to long-term health choices and an active lifestyle. To help motivate the contestants, we're providing weekly tips for eating healthy and burning more calories. For more details on the contest, see the Spare Tire page here. Even more details are accessible from the Knowledge Center at your work location.