Movement is important for your health and even small steps over time can have a big impact. Physical activity offers positive health effects and may lower your risk of developing chronic diseases. Along with your physical health, daily movement also helps:
Reduce stress
Increase productivity
Contribute to better sleep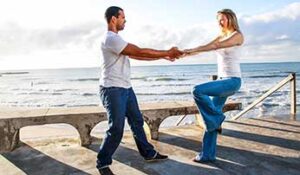 Weigh-ins and Support Resources
Remember, the Spare Tire Contest is a journey; stay positive and stay on track by submitting your weight online each week through the links in the weekly email sent to all participants. Weigh-in links, support resources, and inspiration are also available from your Discount Tire work location, on the Knowledge Center HR > Spare Tire page. 
Be sure to check in with your doctor before making changes to your current diet or starting a new exercise routine. For more details on the contest, visit the Spare Tire page.