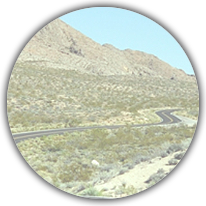 At Discount Tire, our success starts with you, our employees. We celebrate your commitment and can-do attitude with extraordinary pride and enthusiasm. Our employees have been fulfilling their dreams, personally and professionally, since 1960. Every year improves on the last because of our knowledgeable, friendly and diverse team. We cultivate our employees to further their careers—both in our retail and corporate operations—as we promote from within. And we are always looking for special individuals to join us as we grow. Employees can even be rewarded for referring new employees. Get more info and see lists of open positions:
For even more opportunities to advance your career at Discount Tire / America's Tire / Discount Tire Direct, or details on the Referral Fee Policy, speak with your manager or check the Knowledge Center.
Discount Tire is an equal opportunity employer. All applicants for employment will be considered without regard to race, color, sex, national origin, ancestry, age (over 40), religion, Veteran status, physical or mental disability, as well as any other category protected by federal, state or local laws.