Did you know that drinking more water may help:
Your digestive system run more efficiently
Improve energy
Regulate body temperature
Reduce hunger
And more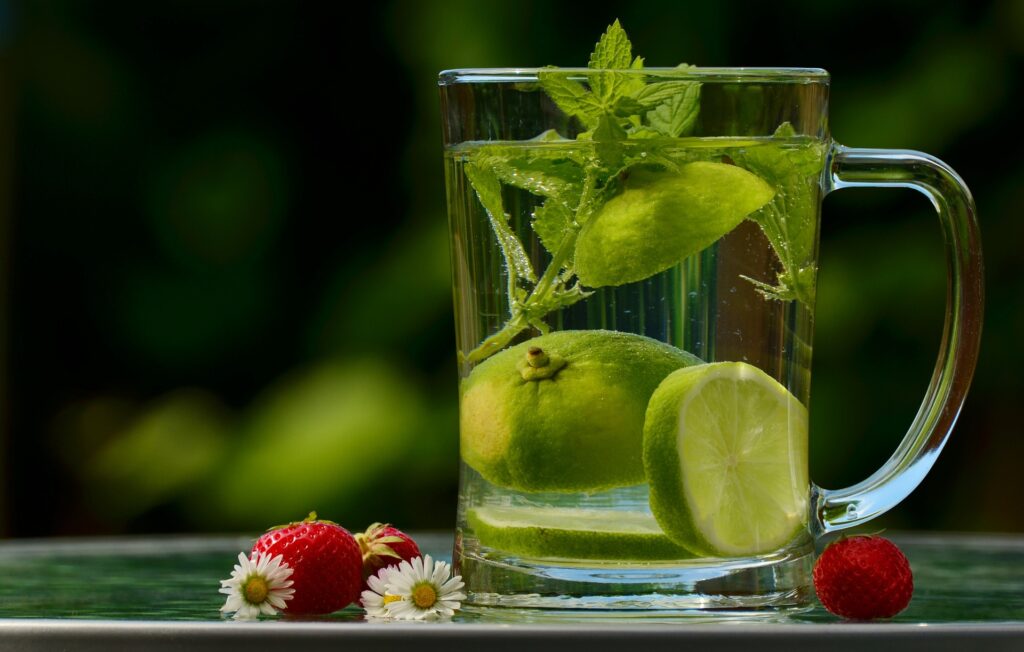 If you find it difficult to drink enough water throughout the day, the resources below may help you stay on track to meet your hydration goals:
Get Healthy U's 7-day hydration challenge article provides information on why it is so important for your body to get an adequate amount of water, how much you should drink each day, and more.
Healthline's 9 Best Hydration Apps for 2023 article provides details about their top picks for hydration apps. If you need help tracking your water consumption, see if one of these apps fits your needs. 
Food Network's 12 Ways to Make Water the Most Delicious Thing Ever article may help you find alternatives to sugary drinks by infusing natural flavors into your water, like fruits, vegetables, and herbs. 
Weigh-ins and Support Resources
Remember, the Spare Tire Contest is a journey; stay positive and stay on track by submitting your weight online each week through the links in the weekly email sent to all participants. For additional contest information, visit the Spare Tire page or:
Discount Tire employees should visit the Knowledge Center from their work location.
Tire Rack employees should visit the Wellness Works site.
Be sure to check in with your doctor before making changes to your current diet or starting a new exercise routine.