Before setting weight loss goals, it is important for you to understand how to determine a healthy weight for yourself. Body Mass Index (BMI) compares your height to your weight and can be a good starting point for setting healthy weight goals.
Once you know your BMI, you can determine your healthy weight and create your plan for getting to your goal weight and/or staying on track to maintain your current healthy weight.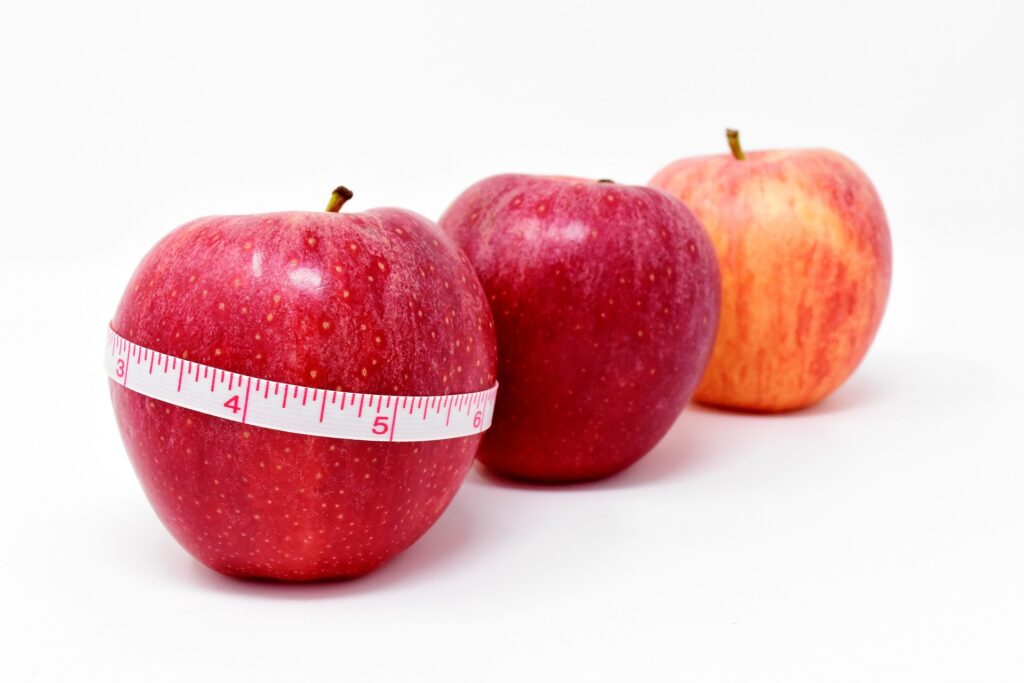 Refer to the Centers for Disease Control and Prevention's: Healthy Weight article to help you understand how to measure your Body Mass Index (BMI) and the affects it has on your overall health. You will also find additional information to help guide you on your journey, such as:
Healthy eating as a lifestyle
Physical activity guidelines
Increasing your willpower
Getting the right amount of sleep
Creating a food log
Finding motivation
Weigh-ins and Support Resources
Remember, the Spare Tire Contest is a journey; stay positive and stay on track by submitting your weight online each week through the links in the weekly email sent to all participants. For additional contest information, visit the Spare Tire page or:
Discount Tire employees should visit the Knowledge Center from their work location.
Tire Rack employees should visit the Wellness Works site.
Be sure to check in with your doctor before making changes to your current diet or starting a new exercise routine.