ALERT!
We are currently experiencing a POS outage!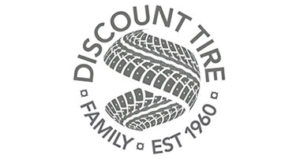 24/7 access to information about your benefits and additional resources available to support you and your family!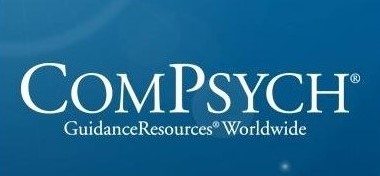 The Employee Assistance Program (EAP) is a free, confidential resource for Discount Tire / America's Tire / Discount Tire Direct employees and members of their household, which is available 24/7, whenever and wherever you need it. Call 844-285-1067 to speak with a counselor about personal issues affecting you or someone in your household. Your free benefit includes six virtual or in-person sessions. 
Full-Time Open Enrollment Starts in
Full-Time Open Enrollment is Here!
Elect your benefits in Workday by October 21.