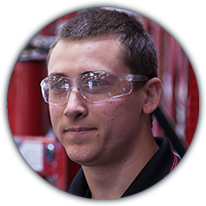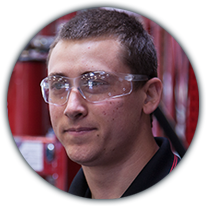 Optional resource to help you select and purchase Medical Insurance:
The Company is happy to offer Mylo, a FREE service to help you navigate your choices in the Health Insurance Marketplace. Let Mylo guide you to plans that are tailor-made for you and offer a wide range of coverage and options. Visit www.ChooseMylo.com/DiscountTire or call Mylo at 844-571-1044 for more information.
IMPORTANT NOTE: Based upon the number of hours you've worked over the past twelve months, you may be eligible to enroll in the Company's Qualified Essential Coverage (QEC) Plan. If you qualify, you will be notified via mail with a guide and instructions for enrollment.
Other benefits open to our Tire Service Technicians:
Ask your manager or visit the Knowledge Center for details on how to take advantage of these benefits:
Referral bonuses
Employee pricing for tires, wheels and accessories