There will be no changes to the dental benefit for the 2024 plan year.
Delta Dental of Illinois provides full-time employees access to a national network of preferred providers. Although you are not required to use these providers, benefits are enhanced when selecting providers within the preferred network. Find preferred providers at www.deltadentalil.com or download the Delta Dental mobile app.
Delta Dental To-go Feature:
You don't have to leave your unused annual maximum behind. Discount Tire and Delta Dental are giving you more flexibility and helping you prepare for more extensive and costly dental treatment. Log in to www.deltadentalil.com for more information.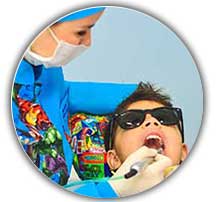 Delta Dental's Free Mobile App with Dental Care Cost Estimator
Find a dentist and review your claims and coverage details all from the Delta Dental mobile app. Plus, take advantage of helpful features like:
Compare costs between providers instantly with the Dental Care Estimator tool.
Never forget your Delta Dental ID card—your up-to-date card is always accessible on the app—or call 1-800-323-1743 to order a replacement card.
Enhance your benefits by choosing network providers
You are likely to save the most on dental expenses if you choose a dentist who participates in the Delta Dental PPO Network.
Premier Network dentists may save you more over out-of-network dentists, but your cost savings may be lower than what you would receive from a PPO Network dentist.
Out-of-Network dentists will typically have the highest out-of-pocket costs.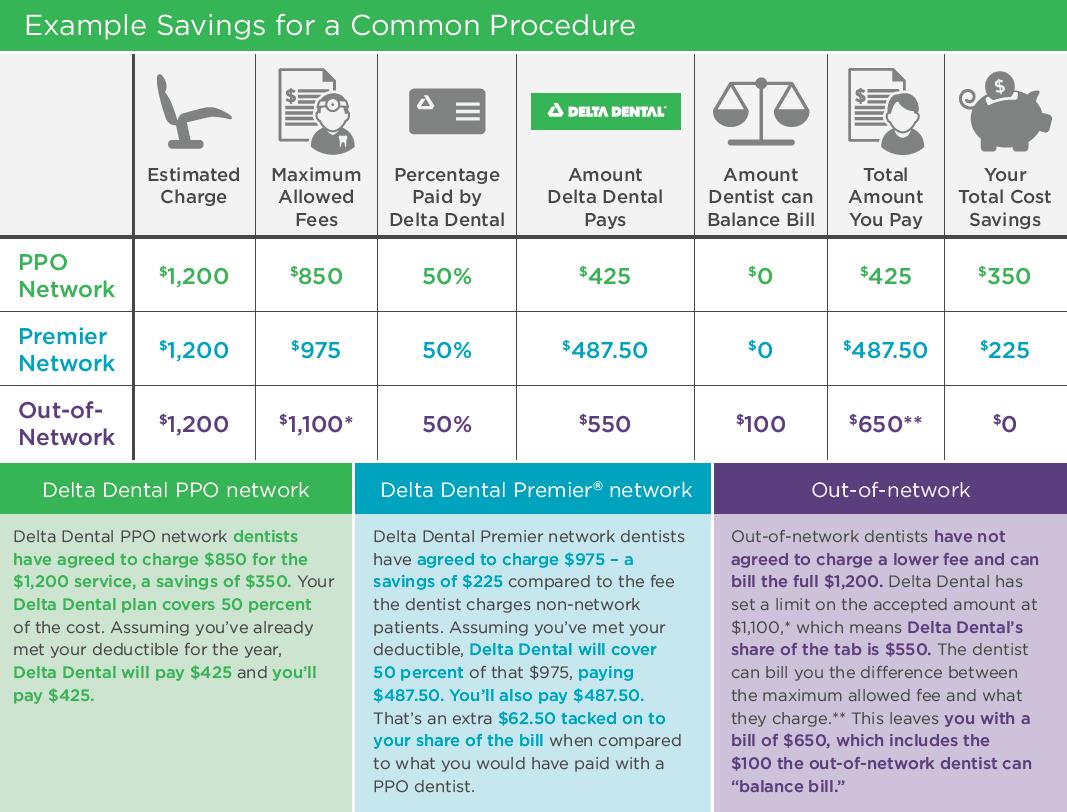 Documents and Forms:
Helpful Links:
Additional Delta Dental Information: