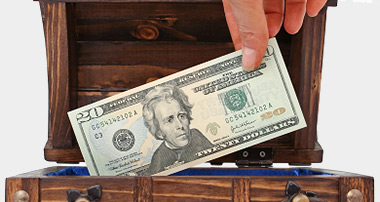 If you've already opened or are considering a health savings account (HSA) for you and your family, you might be wondering how to best use your account for ultimate savings and quality care. Optum Bank provides a number of online resources to help get you up-to-speed. Make sure you've educated yourself to make informed decisions about your current and future medical plan and health care spending options.
Qualified Medical Expenses
The Internal Revenue Service determines what expenses can be reimbursed with an HSA and what cannot. Find out what health care expenses are covered.
Learn more
Health Account Comparison
What's the difference between an HSA, FSA and HRA? Compare and contrast your different options for health financial accounts.
Learn more
Customer Support
Need help managing or using your Optum Bank account? Their customer support center includes answers to common questions and contact options for the customer support team.
Visit Optum's customer support center
Investment Options
Once your HSA reaches a certain designated balance, you may invest a portion of your HSA dollars in mutual funds.*
Learn how to invest with your HSA
*Investments are not FDIC-insured, are not guaranteed by Optum Bank and may lose value.