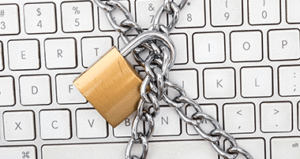 A HealthSafe ID helps ensure your safety and privacy when accessing Optum Bank online resources by offering:
Enhanced account recovery in the event of a forgotten password.
One-time-passcode capability for unrecognized device logins and high-risk transactions.
Email address and mobile confirmation to ensure account-holder ownership.
Risk-based authentication protocols that validate IP address, device type and several other vital data elements leveraged to increase account security.
Visit Optum Bank at optumbank.com. If you have any questions, Optum Bank call centers are trained and ready to assist you with technical issues or HealthSafe ID registration.